A journey through the Terroirs is a lesson in the Barossa's unique versatility and sub-regional diversity. This range showcases sub-regional selections of vineyards to create Shiraz that is exemplary of their place.
With winemaking techniques across these wines the same, these differences stem from the relationships between man and place, with soils, climate zones, viticulture, aspects and water access, all playing important roles in the flavour of the grapes of these sites.
Terroirs of the Barossa Eden Valley Shiraz
The Eden Valley, with its altitude and ancient soils, creates a range of shiraz flavours that are taut and more edgy than their near neighbours on the Valley floor. To ensure the unique character of this sub-region is exemplified in the wine, small open fermenters and our basket press were employed to gently extract the wine.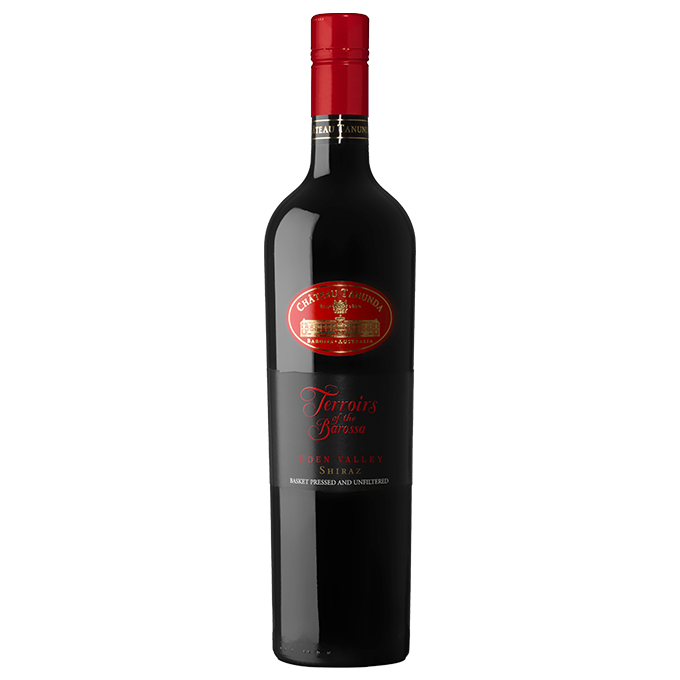 Terroirs of the Barossa Marananga Shiraz
An exciting sub-regional snapshot of the Marananga parish. Centred in the North West quadrant of the Barossa provides some of the Valley's most powerful wines. The red brown loam clay soils with schists and siltstone yield flavours of jam and fruitcake, cardamom, blueberry fruits, cocoa powder with an undercurrent of roasted meats and crackling.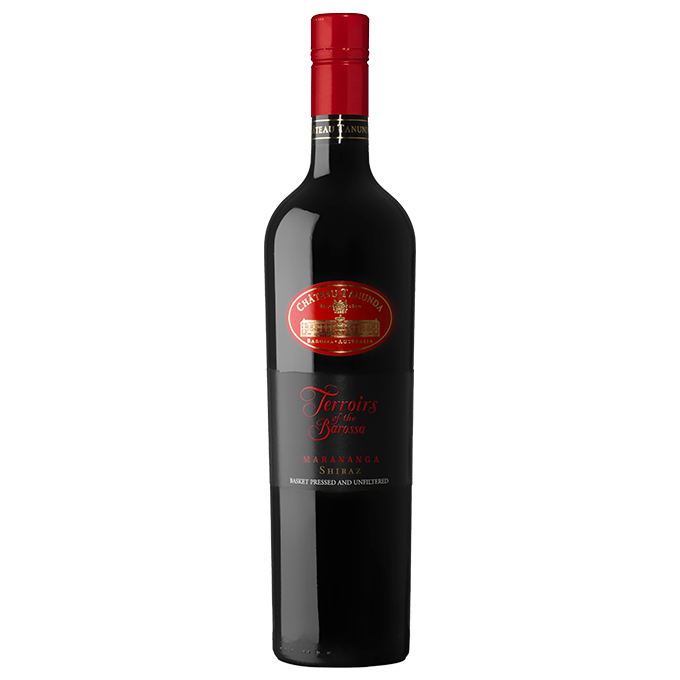 Terroirs of the Barossa Ebenezer District Shiraz
This elegant and structured wine is from the sandy soils of the northern Barossa district of Ebenezer. Shiraz wines from this region are typically characterised by lifted aromas of lavender and spice. The palate is full of red fruits, leather, cedar and fine, talc-like tannins.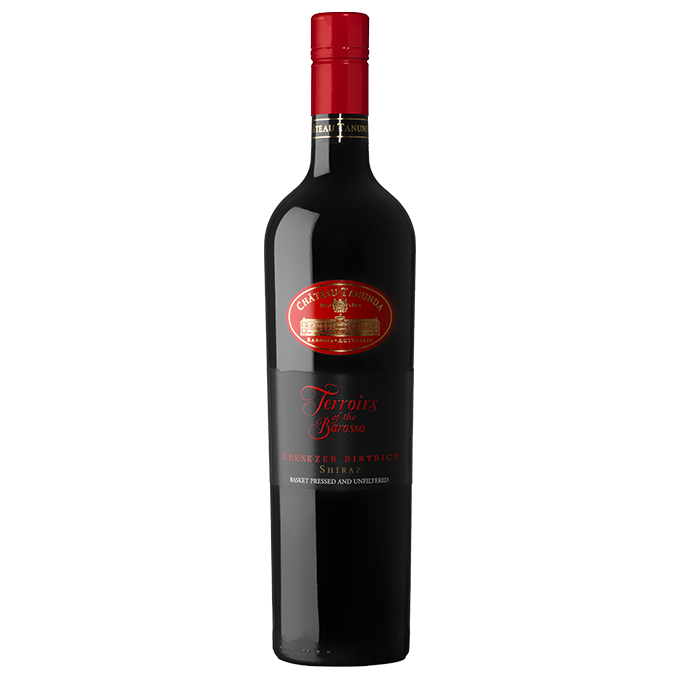 Terroirs of the Barossa Greenock Shiraz
This rich and bold Shiraz is from the brown loam ironstone soils of the Western Barossa area of Greenock. The dark, brooding regional characters of plum, red cherry and liquorice are all to the fore of this wine.