Grand Barossa represents the epitome of Barossa's classic red and white varieties. A grand label showing the influence of our European origins and drawing from the grandeur of the Château and our wines. The wines are rich and intense in flavour that is balanced with an elegance of structure which is typical of the Château Tanunda house style.
Grand Barossa Shiraz
Grand Barossa Shiraz is a selection from premium Barossa vineyard sites to create a Shiraz that reflects the character of all the diverse sub-regions of the Barossa. It has lifted aromas of blackberry, plum and black pepper are accompanied by spicy, dark berry fruits on the palate.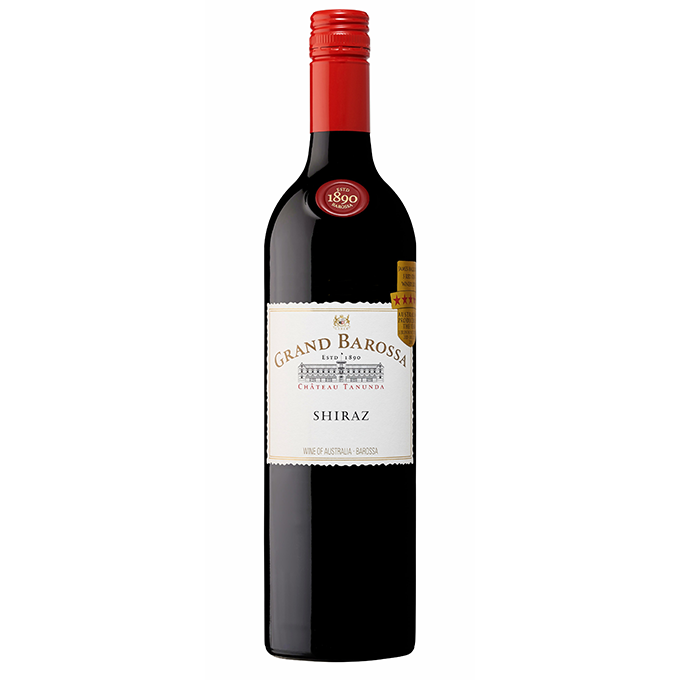 Grand Barossa Cabernet Sauvignon
This medium to full bodied wine is a generous and elegant Cabernet Sauvignon and has a delightful lingering finish. We select grapes grown throughout the Barossa and its sub-regions. It is this tapestry of 'terroirs' which enables us to create our classic and refined house style.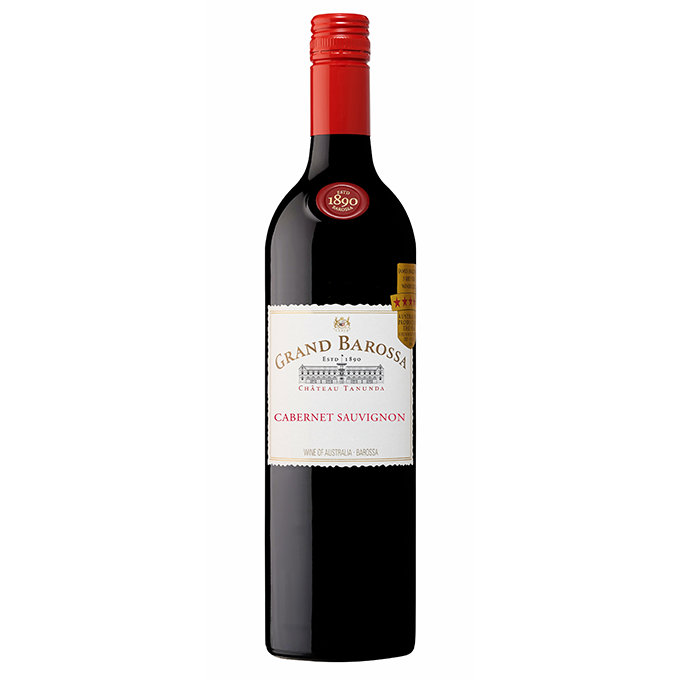 Grand Barossa Grenache Shiraz Mourvèdre
A classic Barossa valley blend of Grenache Shiraz and Mourvedre from a selection of vineyards across the valley. Lifted aromas of blackberry, black cherry and raspberry are accompanied by spicy, dark berry fruits and white pepper on the palate.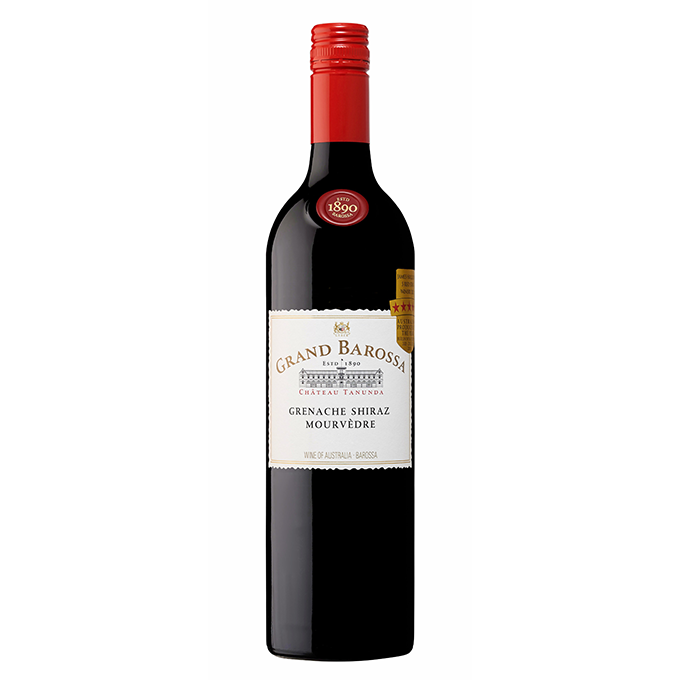 Grand Barossa Dry Riesling
Grand Barossa Dry Riesling displays all the delicacy, elegance and finesse that can be achieved from this noble variety. The grapes are selected from our estate vineyards on the Biscay soils of Tanunda and the deep sands of the Vine Vale sub-regions.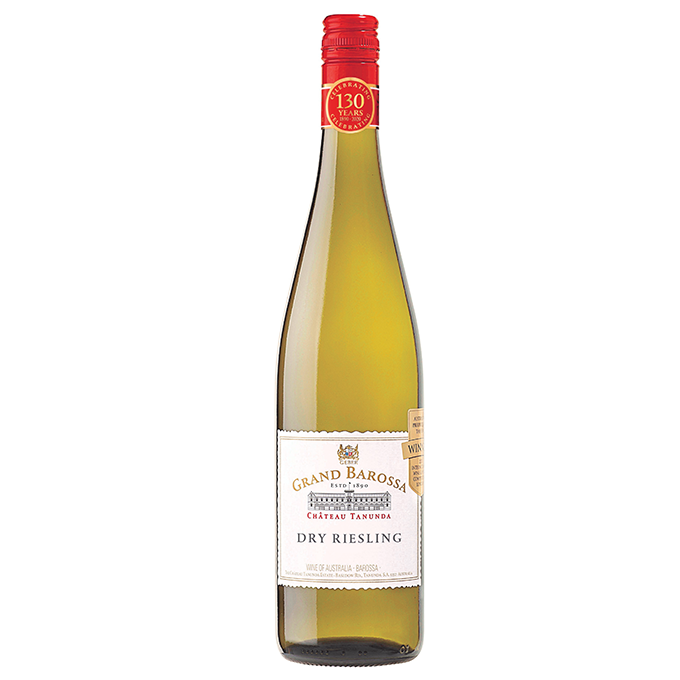 Grand Barossa Chardonnay
A dry Chardonnay from a selection of vineyard blocks across the cool climate vineyards of the Eden and Barossa Valleys. Aromas of citrus fruits, melon and white peach lead to bright tropical fruit flavours on the palate with refreshing acidity.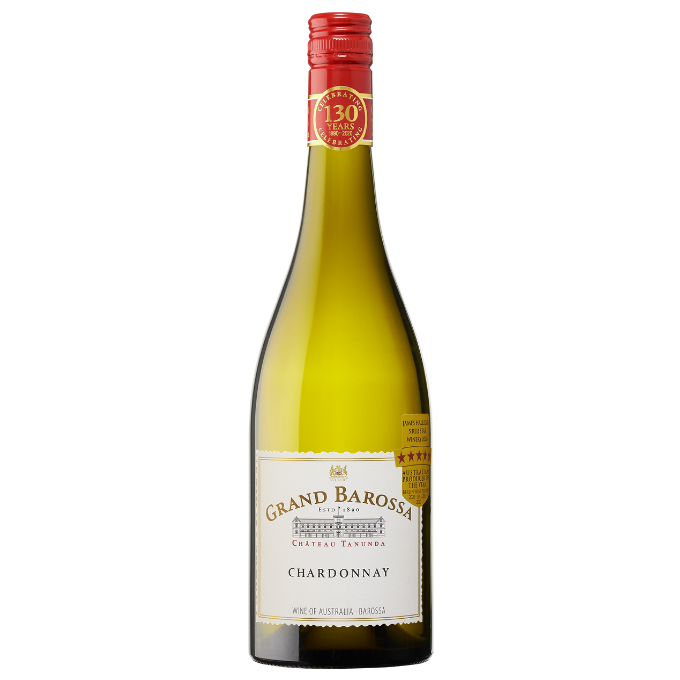 Château Tanunda Dry Rosé
A dry Rosé bursting with juicy strawberry and raspberry aromas leading to a lively palate full of red berry fruits and a cranberry lift on a crisp dry finish.