With a focus on outstanding fruit quality and depth of character, our sparkling wines represent remarkable value.
Celebrate with Château Tanunda's exceptional sparkling range and bring a touch of glamour and elegance to any special occasion.
Sparkling Shiraz
An Australian Icon wine style, from the Icon of the Barossa. This is a black, dark and broody example of Sparkling Shiraz at its best.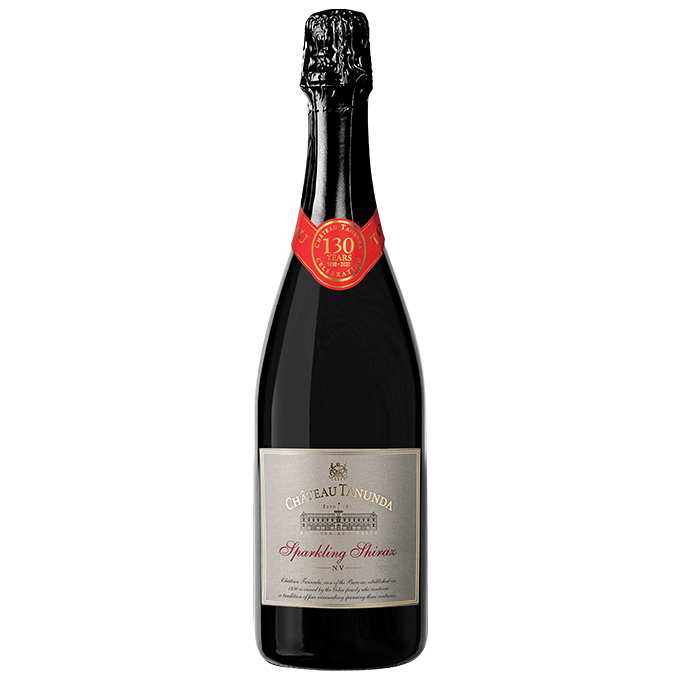 Premium Cuvée Brut Sparkling
This is a wine elegant in structure with crisp acidity and a creamy lingering finish which exhibits refreshing, zesty citrus flavours and vibrant floral aromas. It is a fantastic celebration wine.