Our Family
For the past two decades, the Geber family have put their heart, soul, business expertise and love of great wine into breathing new life into this historic icon of Australian winemaking. With a family involvement in winemaking spanning three centuries, they see themselves as custodians preparing the Château for future generations to come.
In 2018, daughter Michelle took up the role of Managing Director, ensuring the family legacy continues.
John Geber
John's early winemaking career began in 1991 in NSW vineyards where he had major international success with Australian wine brands. Extending across multiple Australian wine regions.
When John Geber chanced upon Château Tanunda in 1998, he embraced the challenge of restoring this magnificent property to its iconic status. Besides a wealth of history and a dilapidated 37,674-foot structure filled with roosting pigeons, what did Mr Geber get for this pursuit? Two decades and millions of dollars later, today Château Tanunda boasts a world-class winemaking facility, 350 acres of vines, a croquet lawn, a cricket oval that has hosted over 40 former international cricketers, and spectacular hospitality spaces that play host to over 100,000 visitors every year.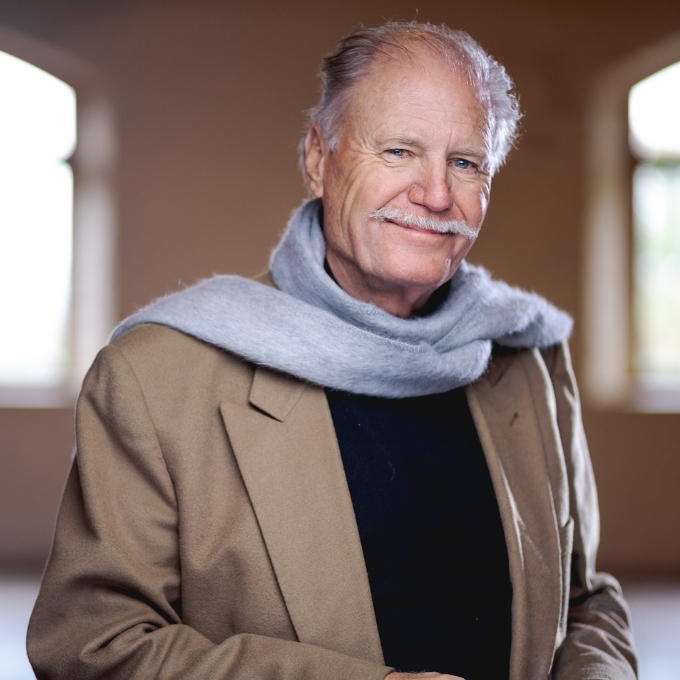 Michelle Geber
Michelle Geber is a dynamic figure in the wine world, with rich experience and a top-notch education. She holds a postgraduate diploma from the University of Sydney Business School and has completed specialized training in AWAC and WSET Level 3. Michelle's passion for wine is evident from her stints in Champagne and Châteauneuf-du-Pape. She excelled in wine marketing in the USA, promoting renowned Italian and Chilean brands and launching Chateau Tanunda successfully. Returning to Australia, she rose through the ranks at Tanunda, shaping its marketing and sales functions. As Managing Director since January 2018, Michelle has led Château Tanunda to be recognized among Australia's top wineries, showcasing her unwavering dedication to excellence in the wine industry.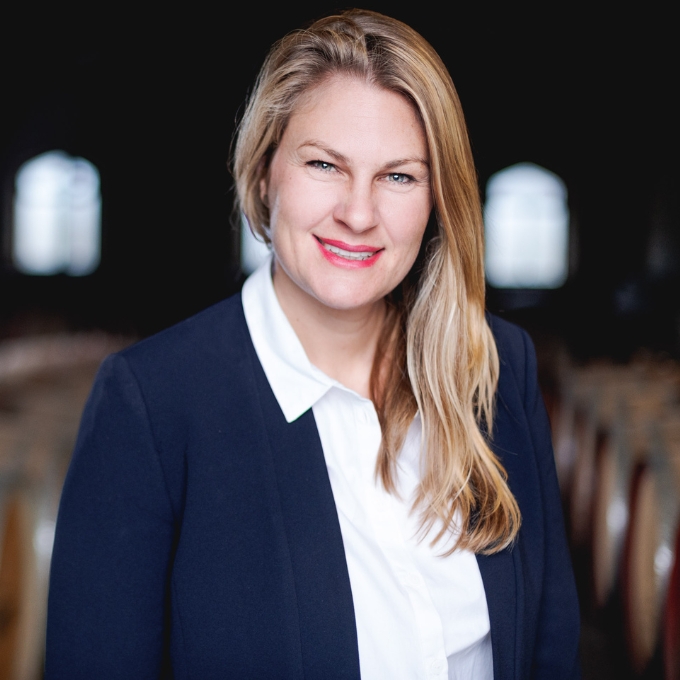 The Château now celebrates over 130 years of Barossa winemaking history. We are proudly ranked amongst the top wineries in Australia by leading wine writers such as James Halliday, Huon Hooke and Robert Parker, along with resounding success at international wine shows such as the Global Masters, and Berlin Wine Trophy where we have been named the 'Best Australian Winery' every year since 2011.
We are the only internationally-recognised winemaking 'Château' in Australia, a champion of Barossa Old Vine Expressions and viewed by many as the birthplace of the Barossa wine industry.