Our Experiences
Welcome to Château Tanunda, an extraordinary family-owned destination nestled in the heart of the Barossa. Immerse yourself in a world of rich history, exquisite wines, and unforgettable experiences.
Barossa Cellar Door
With over 130 years of winemaking heritage, we invite you to discover some of Australia's most highly awarded wines through our exceptional range of tastings, tours, and events. Whether you're a wine connoisseur or curious to explore something new, our knowledgeable staff will guide you through the intricacies of our award-winning wines, showcasing the unique terroir and craftsmanship that define our estate.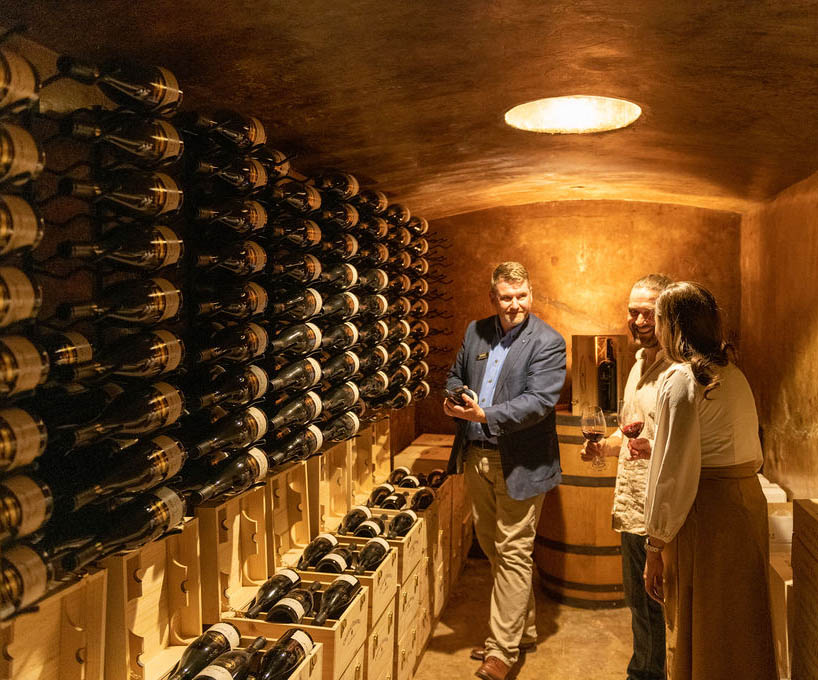 Sydney Cellar Door
Your gateway to the Barossa Valley in the heart of Sydney!
Our Sydney Cellar Door is the only wine room in Sydney to exclusively showcase wines from the beautiful Barossa Valley in South Australia. Nestled within the heritage precinct of The Rocks, in an original 1860s sandstone cottage, the scene is set for an unforgettable fine wine experience.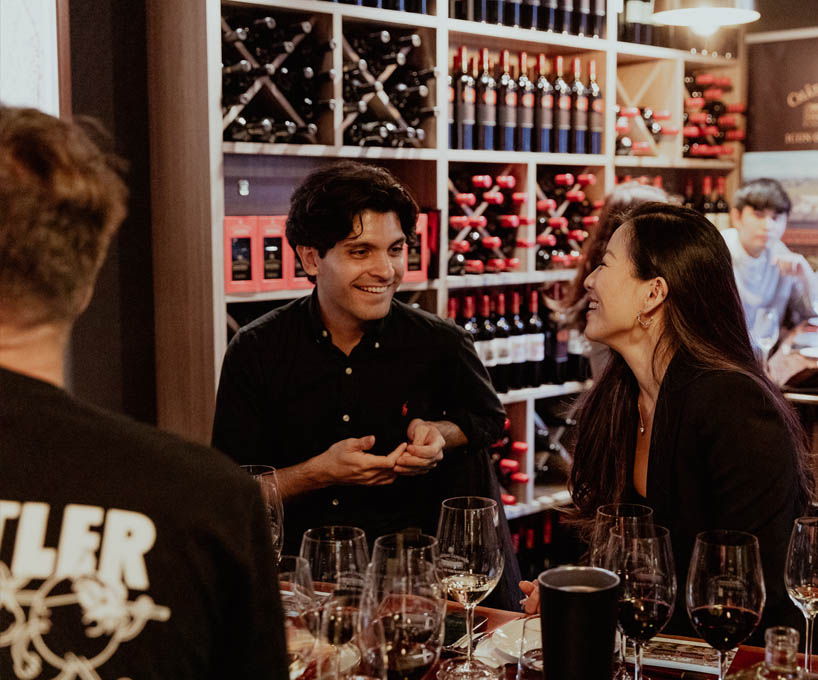 Functions
Are you ready to bring fun to your next Barossa Valley event?
Corporate events can often be perceived as tedious and boring, but Château Tanunda offers an enjoyable and unique experience. Our approach is to incorporate fun and excitement into each event, which can lead to a more engaging and memorable experience for all involved.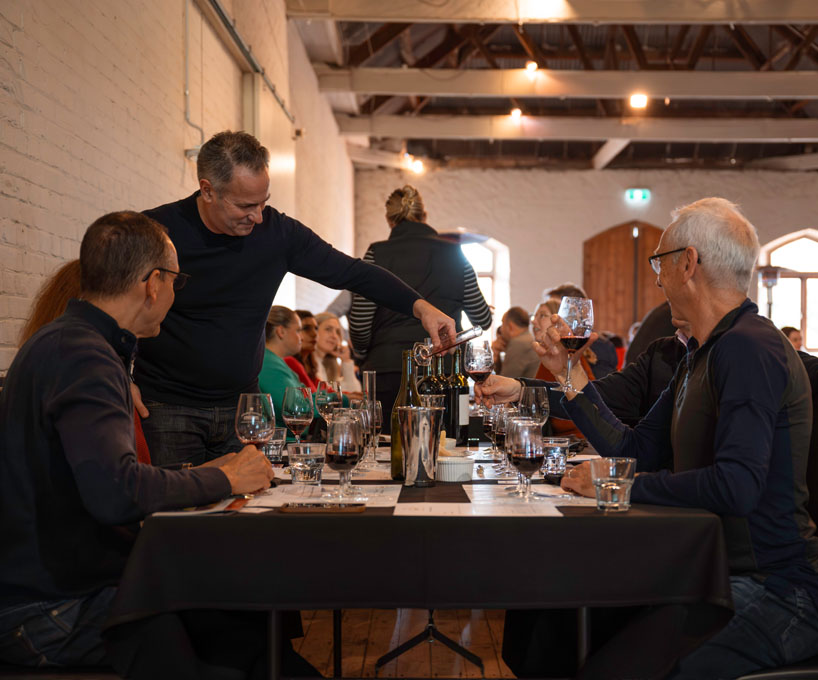 What's On
Throughout the year we host a variety of events both at the Château in the Barossa and at the Sydney Cellar Door so keep an eye out for our next event.
Accommodation
Indulge in a truly luxurious escape amidst the beauty of the Barossa Valley featuring two modernised heritage cottages.
Nestled within the picturesque landscape of our Château Tanunda estate, our exclusive guesthouses offer a haven for those seeking an exquisite retreat.
Whether you're planning a weekend getaway with friends, a tranquil family vacation, or a dreamy wedding celebration, our beautifully designed guesthouses are the epitome of elegance and comfort.