The Château Single Vineyard
These single-vineyard wines are from mature vineyard blocks that have proven themselves to consistently produce wines of unique character and elevated quality.
Hand-picked and basket pressed, they are deliciously distinctive and elegant expressions of their vineyard site and climate.
The Château Single Vineyard Grenache
This Grenache is hand-picked from select rows of the Hueppauff (pronounced 'hip-off') family vineyard neighboring the Château Tanunda estate.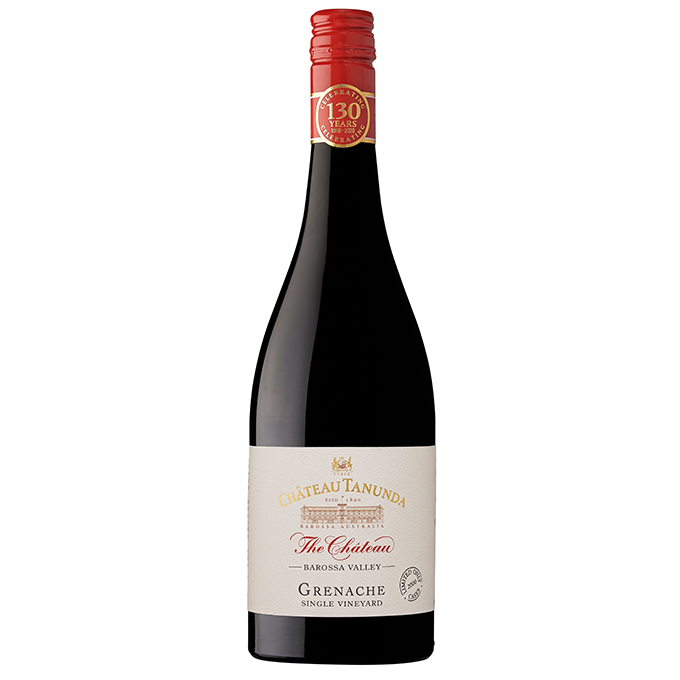 The Château Single Vineyard Chardonnay
Hand-picked from select rows in our high altitude Eden Valley vineyard. The grapes are whole bunch basket-pressed, before the juice is run to barrel for fermentation.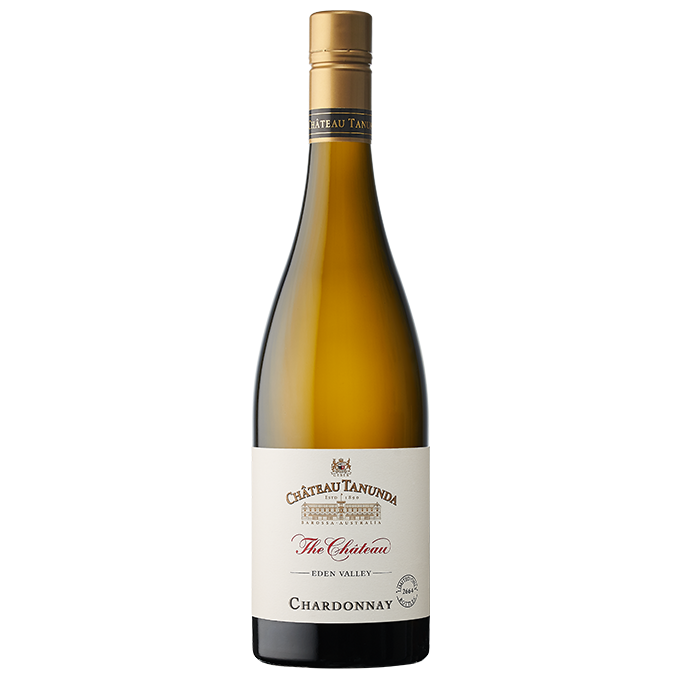 The Château Single Vineyard Cabernet Sauvignon
The Chateau Single Vineyard Cabernet Sauvignon is grown on our estate vineyard in the cool climate of the Eden Valley.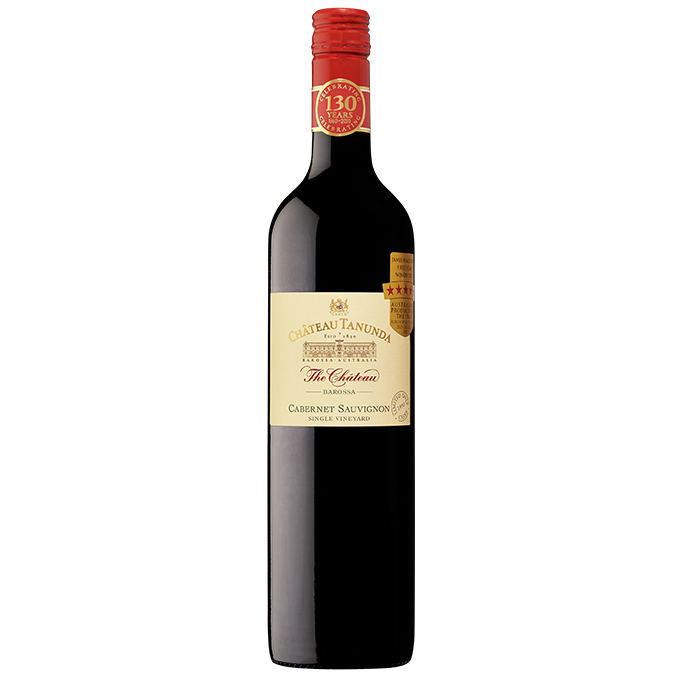 The Château Single Vineyard Bethanian Shiraz
A refined and powerful expression of Shiraz from the cracking black biscay clay soils of the Bethany sub-region.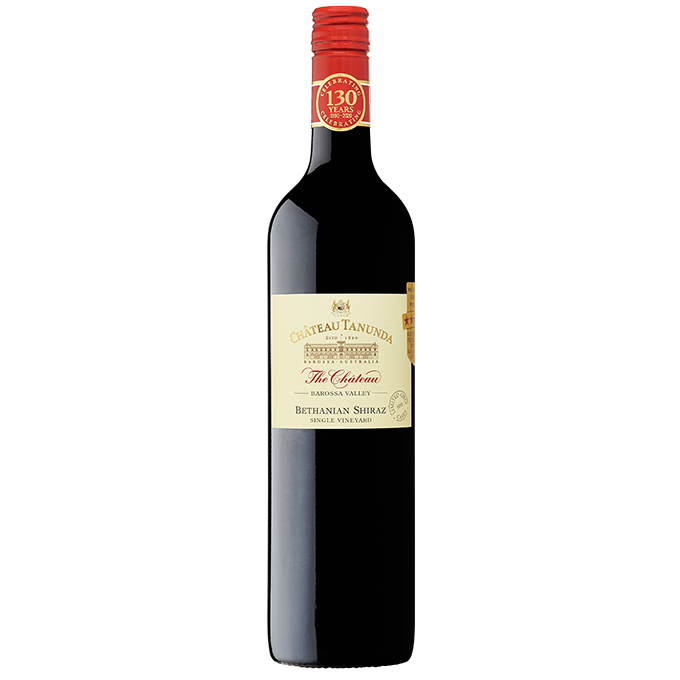 The Château Single Vineyard Shiraz
A single vineyard Shiraz from the estate vineyard in the Vine Vale sub-region of the Barossa Valley.