The Château Tanunda Heritage wines are inspired by the Château's rich history and are exclusively produced for our wine club and cellar door customers.
Heritage Release Old Vine Shiraz
This Heritage Release wine comes from Barossa old vines of at least 35 years in age. Their worthiness has been proven over many vintages, consistently producing fruit for wines of distinction and longevity.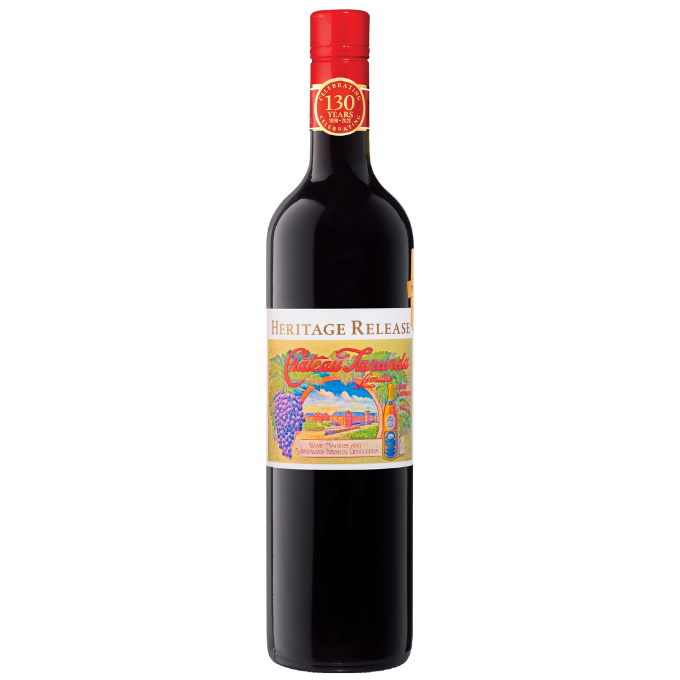 The Old Cooperage
The Old Cooperage celebrates the historic relationship between Château Tanunda and A.P. John Coopers dating back to 1889, four generations of the John family have worked in coopering in the Barossa and still provide barrels to our winery. This wine highlights outstanding parcels of less common grape varieties that thrive in the Barossa climate.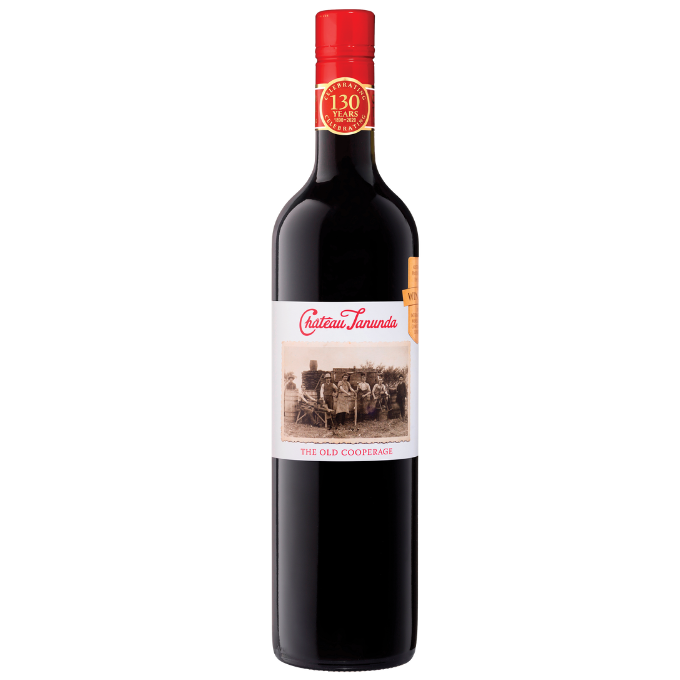 The Whole Dam Family
This wine celebrates the Whole Dam Family of the generations of Barossa grape growers and winemakers, with a blend of the Whole Dam Family of Barossa grape varieties that thrive in region. Varieties in the blend have included Shiraz, Grenache, Mourvedre, Carignan, Cinsault and Counoise.