Chateau Tanunda has over 350 acres of vineyards in Tanunda, Bethany, Vine Vale, and Eden Valley, as well as selected grower relationships, some of which have been forged over 6 generations. With an enviable array of high-quality fruit to choose from and a diversity of terroirs, we are able to craft classic and refined house-style wines of distinction. These selected red wines depict the Barossa and its surrounding areas.
Matthews Road Shiraz
From our Eden Valley Matthews Road vineyard, this wine showcases all the classic varietal cool climate Shiraz characters.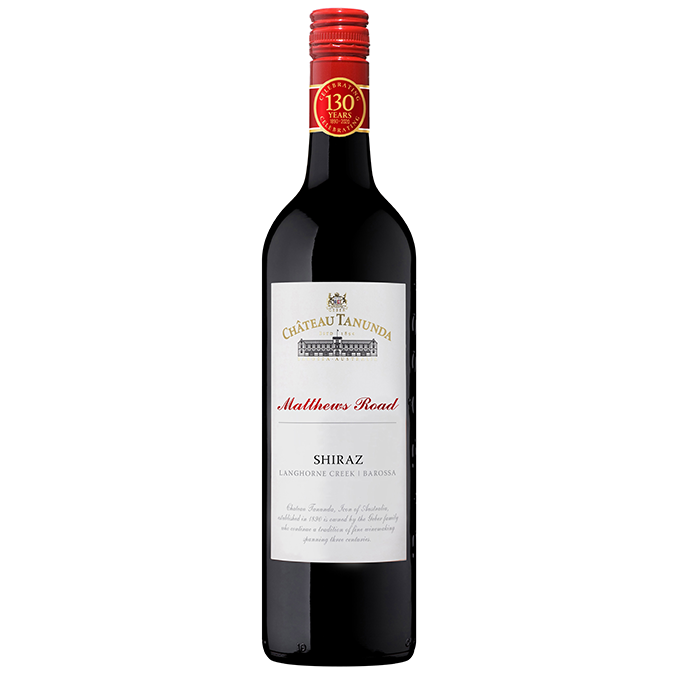 Matthews Road Cabernet Sauvignon
Matthews Road wines come from our cool climate, high altitude vineyard in the heart of the Barossa's Eden Valley sub-region.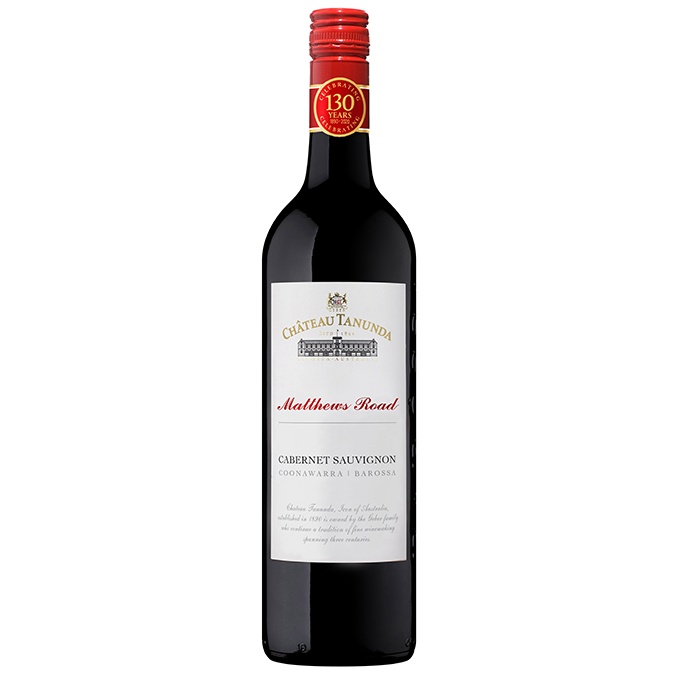 Mattiske Shiraz
From the Goebel family vineyard on Mattiske Road in the Barossa sub-region of Stonewell.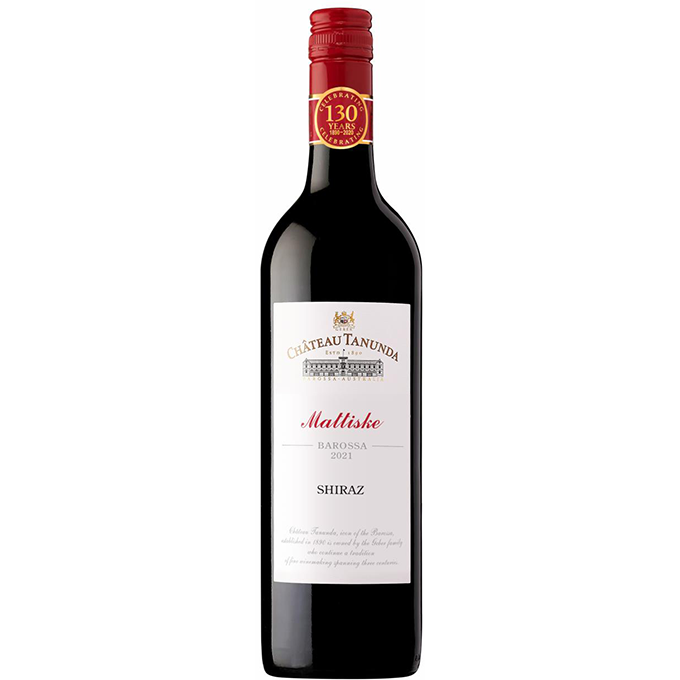 Chorus Grenache Mourvedre Shiraz
A classic southern rhône inspired Barossa blend of Grenache, Shiraz and Mourvedre.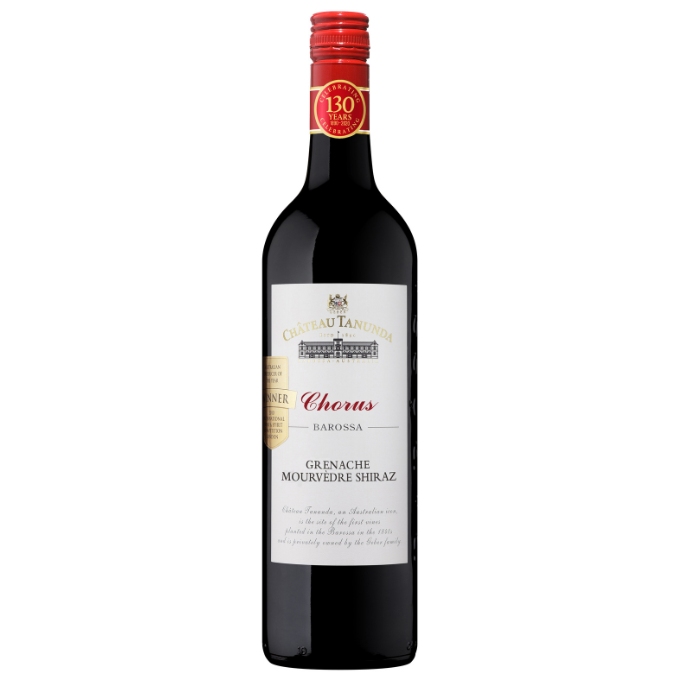 Chrous Tempranillo Garnacha Graciano
Inspired by the wines of the Rioja in Spain, this wine is a lively Barossa blend of the classic Spanish varieties Tempranillo, Garnacha (Grenache) and Graciano.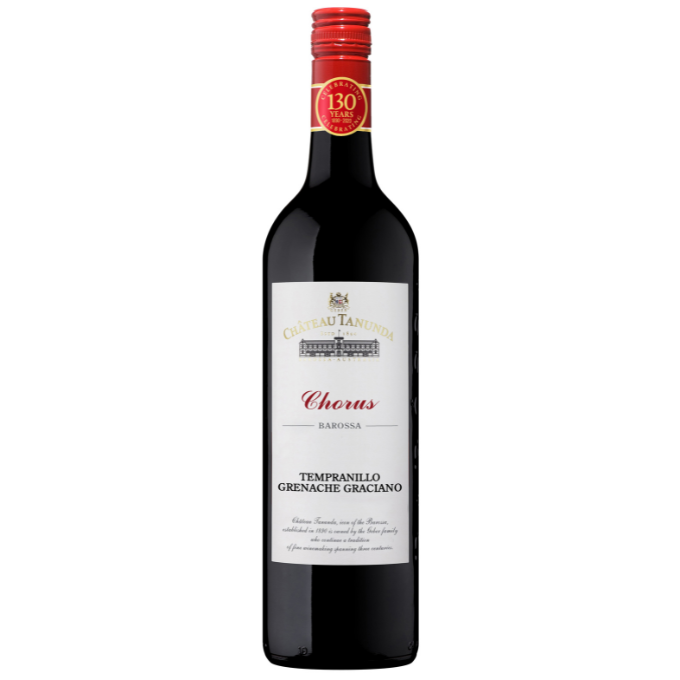 Newcastle Shiraz Grenache Mourvedre
A limited release premium selection blend of meridional French varieties: Shiraz, Grenache and Mourvedre .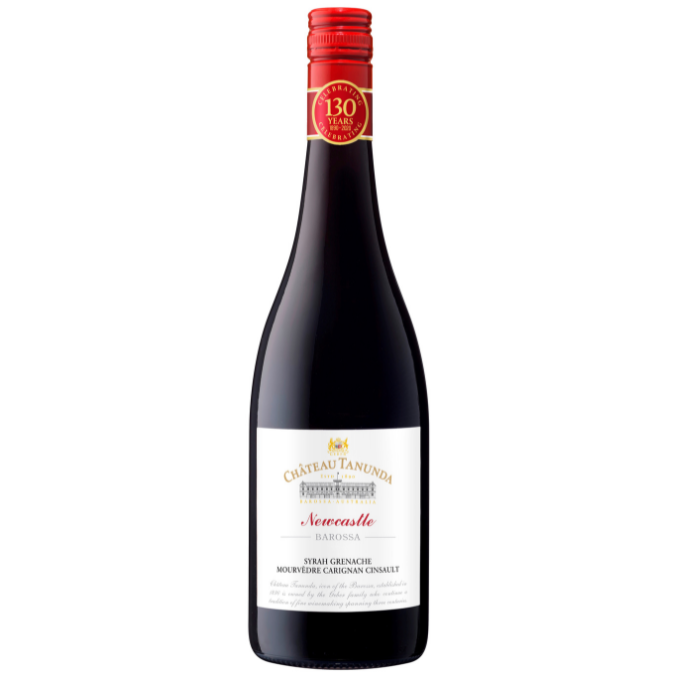 Dahlitz Merlot
Fruit for the Dahlitz Merlot comes from a single vineyard at the heart of the Barossa Valley's Tanunda sub-region. The grapes were grown by Barossa Vigneron of the Year 2013 Sam Dahlitz.