Château Tanunda crafts superb wines that are sourced from the finest quality Barossa fruit. Our wines are handcrafted by combining traditional methods and modern technology. We are specialists in Barossa Old Vine vineyards, taking every precaution to maintain the purity and character of these old vine treasures with minimal intervention winemaking.
This requires patience and a connection to the land. We only pick at optimal physiological ripeness when the fruit is most expressive. Where possible, the fruit is hand-picked and fermented and hand-plunged in 1-5 tonne open fermenters before basket-pressing to capture the integrity of each block.
The wines are matured in a fine selection of new and seasoned French or American oak barrels to best complement the profile and refinement of each wine.
We believe minimal intervention allows the true character of each individual vineyard block to express themselves.
Vintage in the Barossa
Each year vintage runs from February until April/May, with white varieties picked before reds, and typically the vineyards in the warmer Barossa Valley floor picked before the cooler Eden Valley. Each parcel is individually graded twice before blending. Our state-of-the-art winery is designed for hand-crafted winemaking with small open fermenters and basket press features.
Grapes for our award-winning wines come from over 350 acres of estate-owned vineyards as well as from up to 40 growers across the Barossa. The traditional methods combined with the best technology creates a unique character in the wines. Barrel aging and master blending are our art form.
"The vineyards are our soul; the basket press winery is our heart; the wines are our passion; everything is finely tuned to produce delicious, distinctive, and elegant wines." John Geber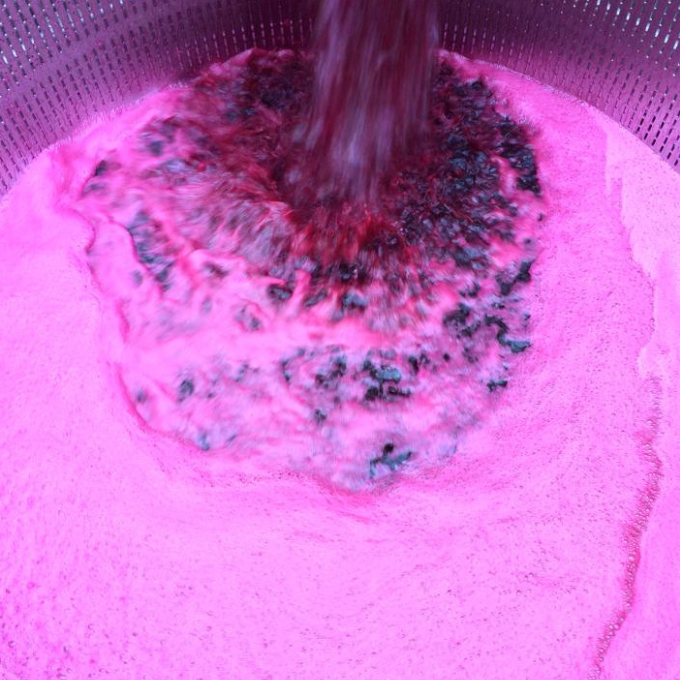 Barrel Maturation
Barrel selection for each wine is rigorous and depends on the vision for each individual parcel. We use a selection of French, or American, oak in a variety of barrel sizes (predominantly 300L Hogsheads and 500L Puncheons).
Château Tanunda's winery and barrel storage has over 3,000 barrels of maturing wine at any given time, all being monitored in their development and flavours with regular sampling and analysis by our winemaking team.
After maturation is complete, the wines are blended in preparation for bottling. Many wines are held for further bottle maturation of between 6 months and up to 24 months for The Everest wines before release.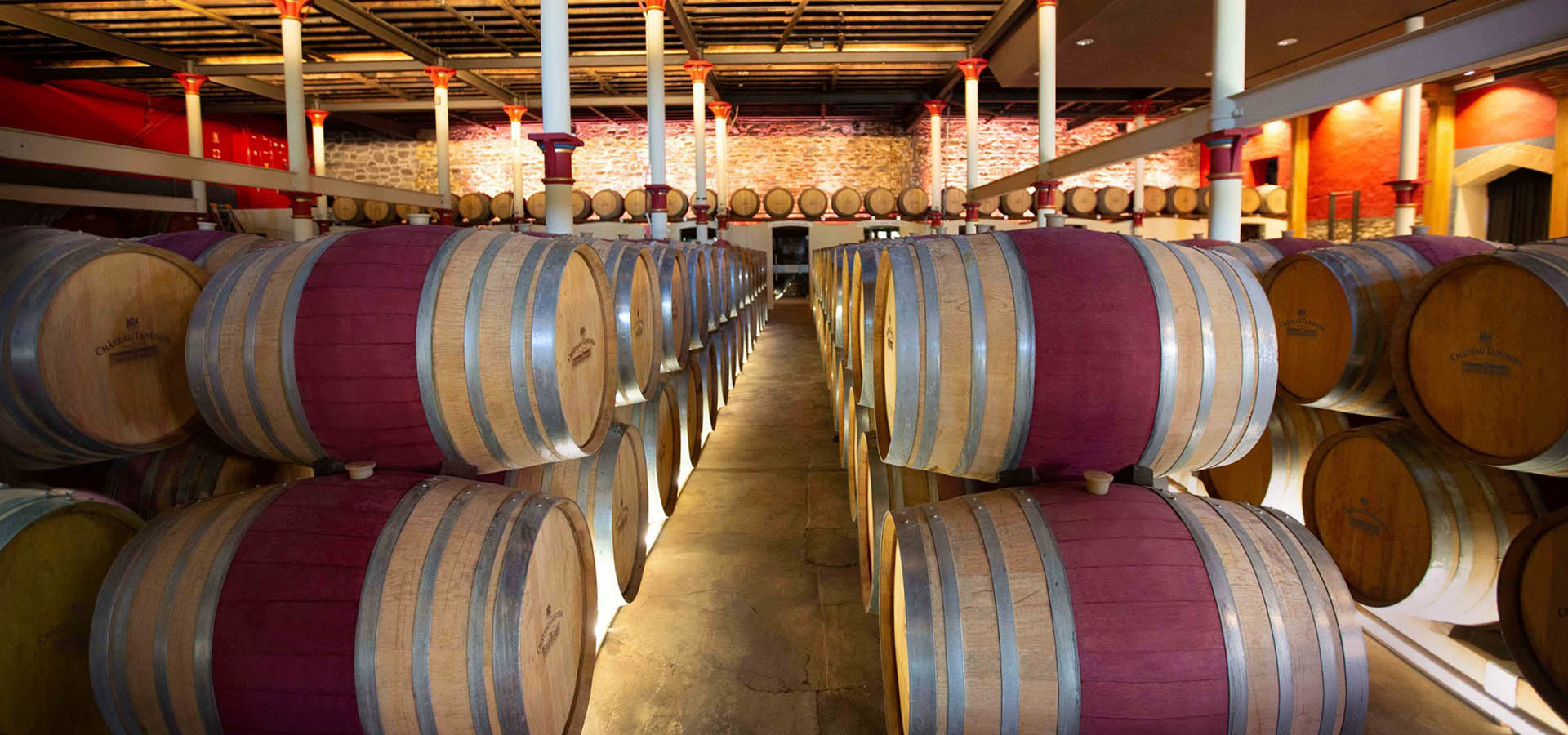 "Clean, pure, unpretentious and exquisitely made, these are must-buys for a true taste of the Barossa."
– The Wine Advocate
Chief Winemaker, Neville Rowe
South Australian-born Neville Rowe is a man of the land, with generations of family before him spending their life on the farm, so a winemaking career was akin to his upbringing. After graduating with a Bachelor of Wine Science at Charles Sturt University, he has completed vintages across the globe in Champagne, Argentina, California and Burgundy, and in Australia.
With over 25 vintages to his name, Neville has been behind the creation of hundreds of Gold Medal-winning wines in his time at Domaine Chandon, Sevenhill Cellars and Hardys, and now at Château Tanunda.
Since his first vintage with Château Tanunda in 2015, he has been a driving force behind the rise to be amongst top 60 wine producers in the country, as well as being named a 'Top 100 Master Winemaker' twice in the Drinks Business Magazine UK in a prestigious list of the world's very best.
Premium Winemaker, Jeremy Ottawa
Jeremy Ottawa is a winemaker with a passion for creating exceptional wines. Growing up in Sydney, he was drawn to the world of winemaking by the stories shared at the family dinner table. After spending two years at Barossa Vintners, he undertook a Bachelor of Wine Science from Charles Sturt University and spent the next 20 years specialising in handcrafting premium wines in the Barossa, including St Hallett and Tatachilla.
He is passionate about the exciting evolution taking place in the Barossa Valley, pushing forward with a driving style of vibrancy, freshness, and wines supported by oak and not overpowered by it.