Parishes celebrates the heritage of our pre-eminent Australian wine regions, born from grape-growing communities as flavorsome as the wine they produce. Our carefully crafted drops embody exceptional regional character.
Parishes Shiraz
A Shiraz to celebrate the Parishes that built the great winemaking communities of Australia.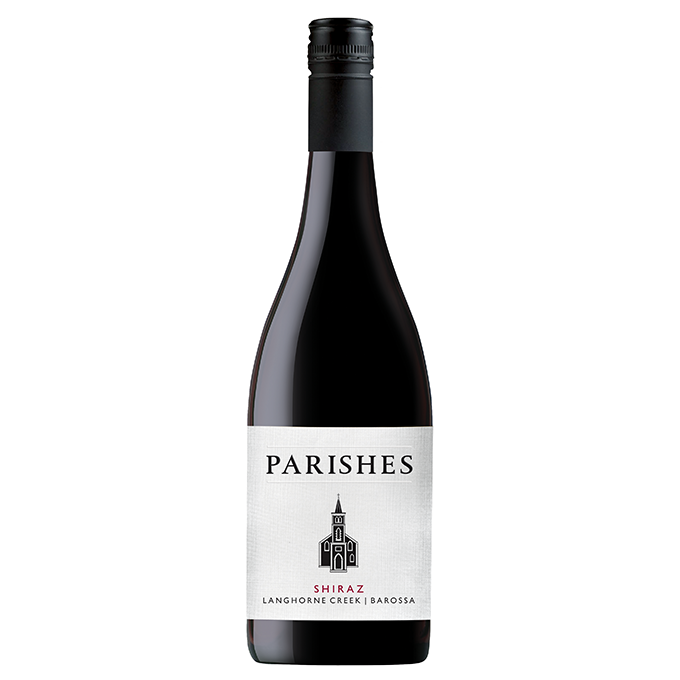 Parishes Malbec
The Cowra wine region was first planted with vines in 1973. By the Lachlan River in central Western N.S.W (four hours' drive from Sydney), basalt and alluvial loam soils are enriched with minerals from the decaying granite.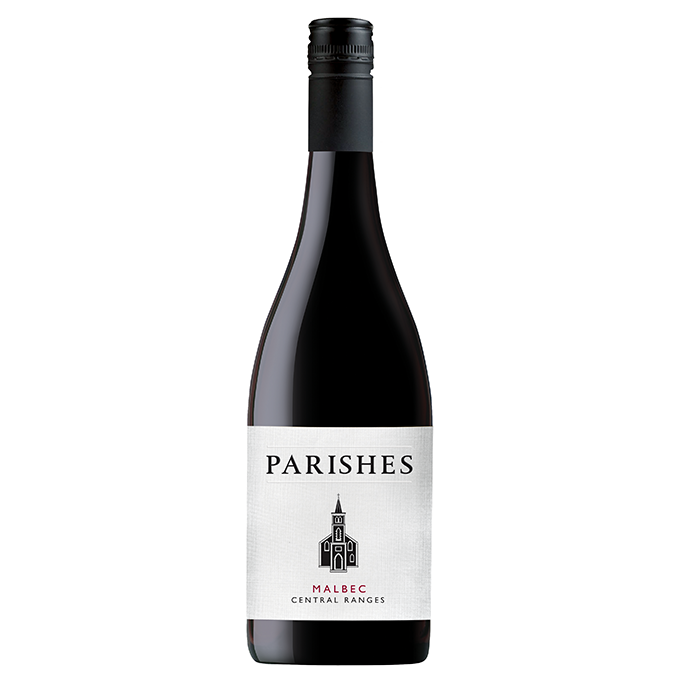 Parishes Cabernet Shiraz
Coonawarra Cabernet covers fruit flavours, from blackcurrant to mulberry and plum, blended with Barossa Shiraz the wine becomes more vibrant with ripe blue and red berry flavours.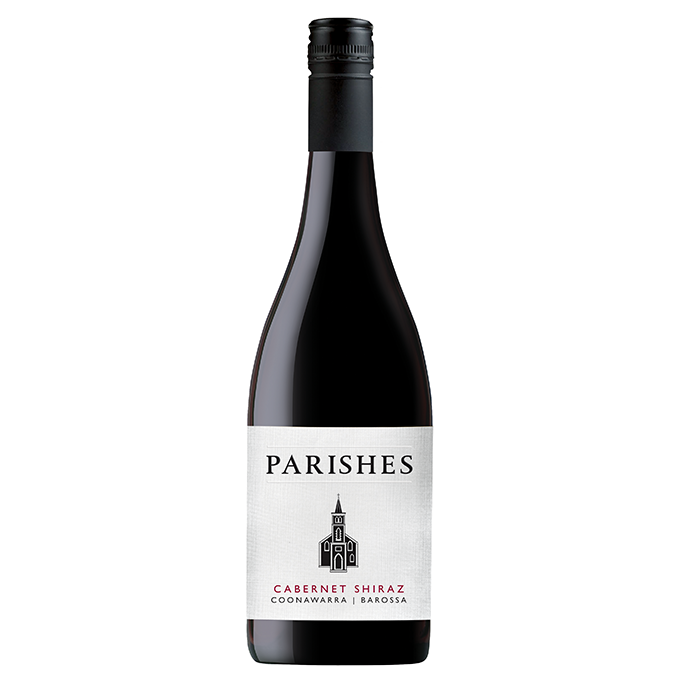 Parishes Merlot
Dark cherry, cedar and earth aromas. A succulent, full bodied palate of forest fruit and floral notes. This classic Merlot has fine grained tannins that are present in the long finish.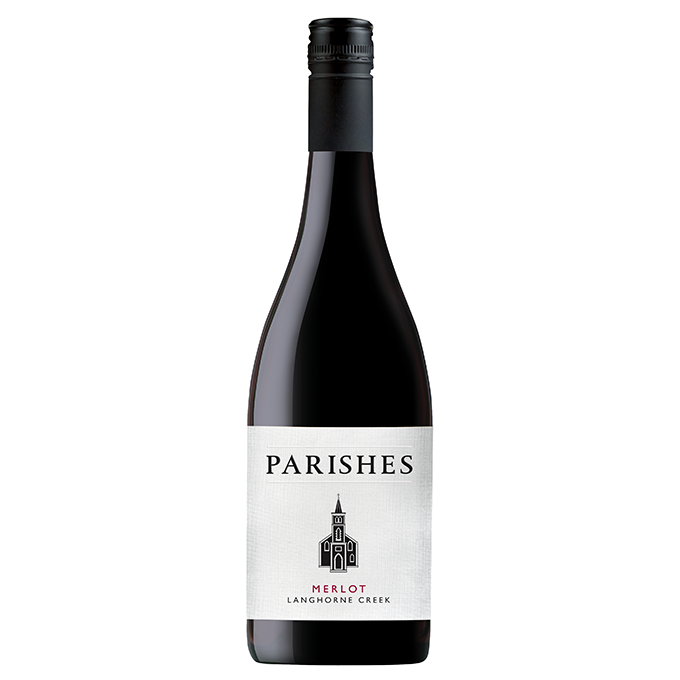 Parishes Chardonnay
Enticing aromas of citrus fruits, melon and white peach lead to bright tropical flavours on the palate with a refreshing acidity. On the finish, there are hints of vanilla and cashew nut from partial new French oak barrel maturation.